Today, most of the organization need solutions to manage the business. There are many tools available on the market that can do many key things & there are a lot of professionals specialized in some of these ERP or CRM.
SAP has 388.000 clients & 111 Million subscriber on his cloud, this leader on the market, is nearly a Sector of activity itself, but there are also a lot of different ERP & CRM that are very important as Salesforces, Navision, ServiceNow, BPM Remedy …
We can count on the best professional netword of professionals to help you manage your department, think about your implantation or Roll out or simply give you some support. 
Robotic process automation (or RPA) is an emerging form of business process automation technology based on the notion of metaphorical software robots (bots) or artificial intelligence ( AI) workers. RPA is part of our division of ERP because some company own the software: Indeed, UIPath, Blueprism or Automatization Anywhere are leader on the market and if you want to automatize some of your business processes, you should certainly count on expert of these Robots.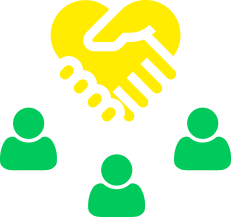 Position
FUNCTIONAL CONSULTANT
TECHNICAL CONSULTANT
DEVOPER
PROJECT MANAGER
SUPPORT
BUSINESS ANALYST
TRAINER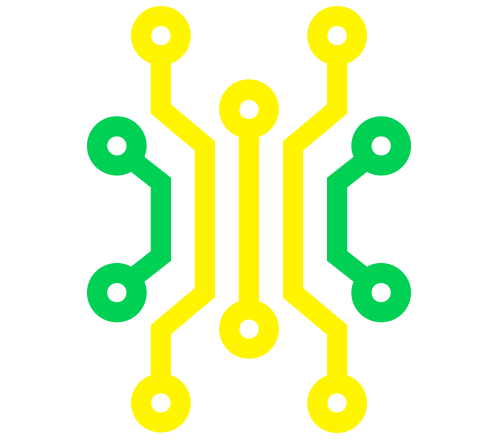 Technology
UIPATH
BLUEPRISM
DEVOPER
AUTOMATION ANYWHERE
SAP
ABAP
SALESFORCE
SERVICENOWNAVISION
BPM REMEDY