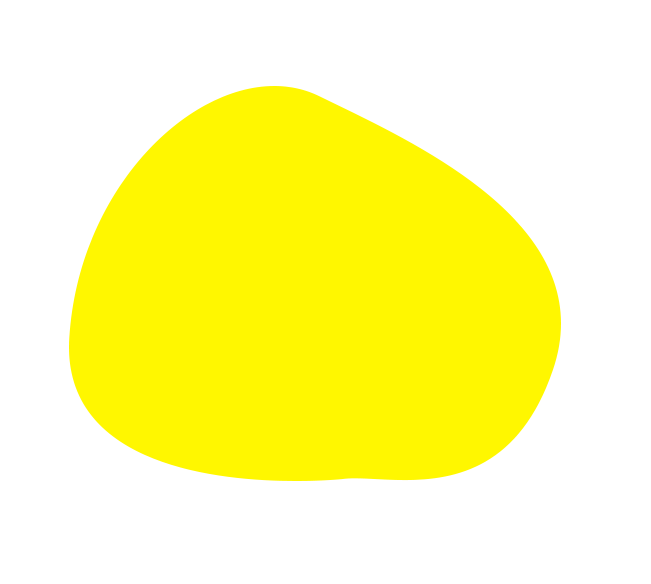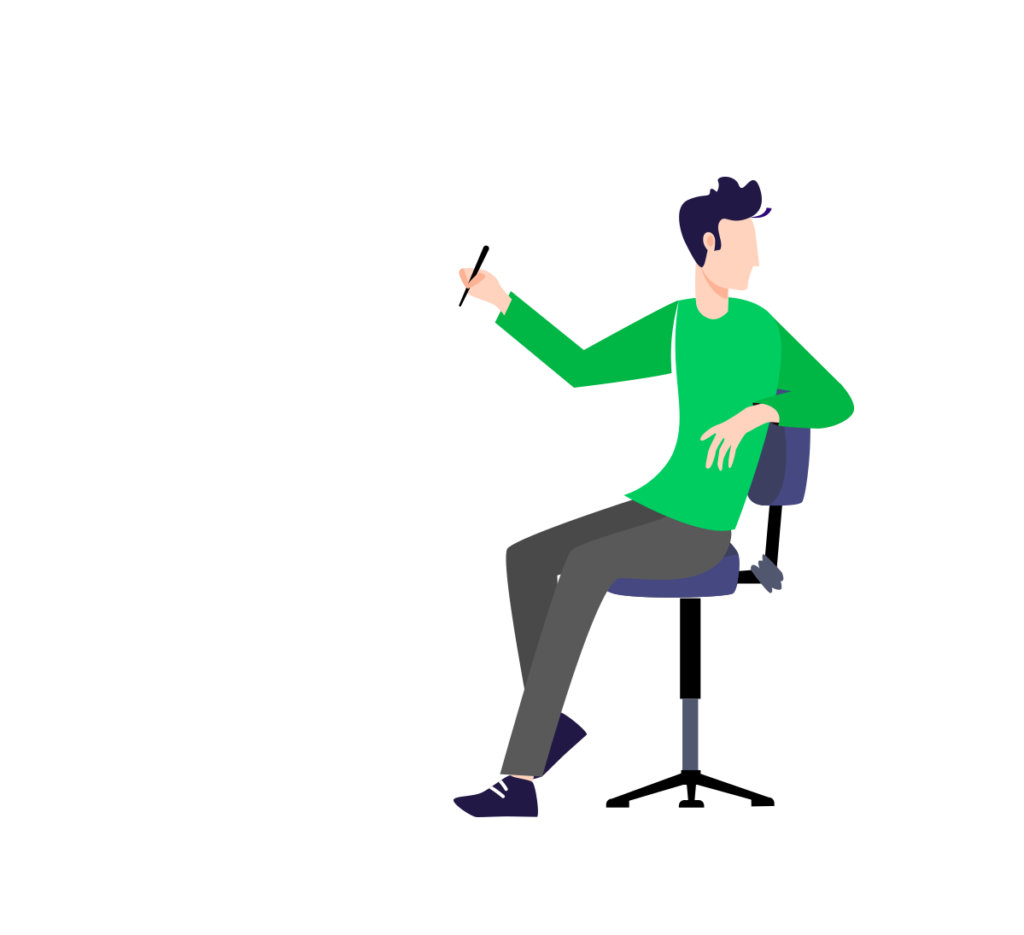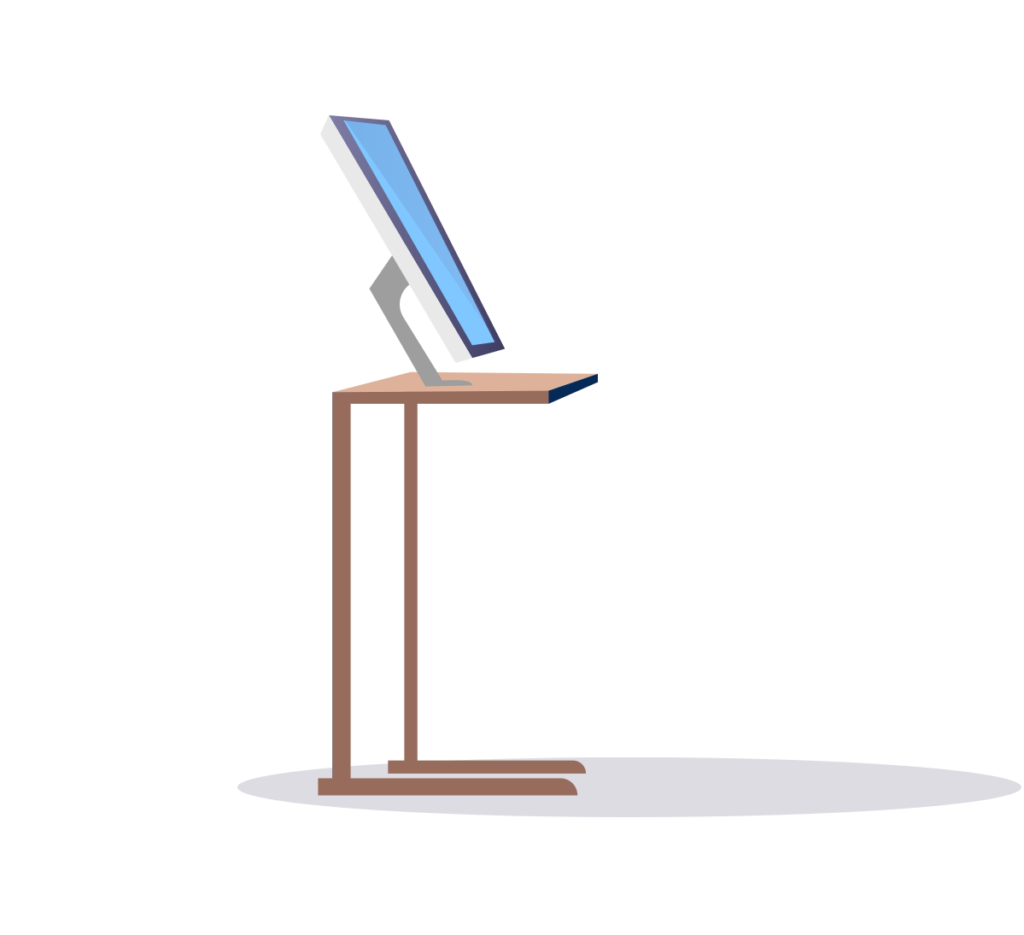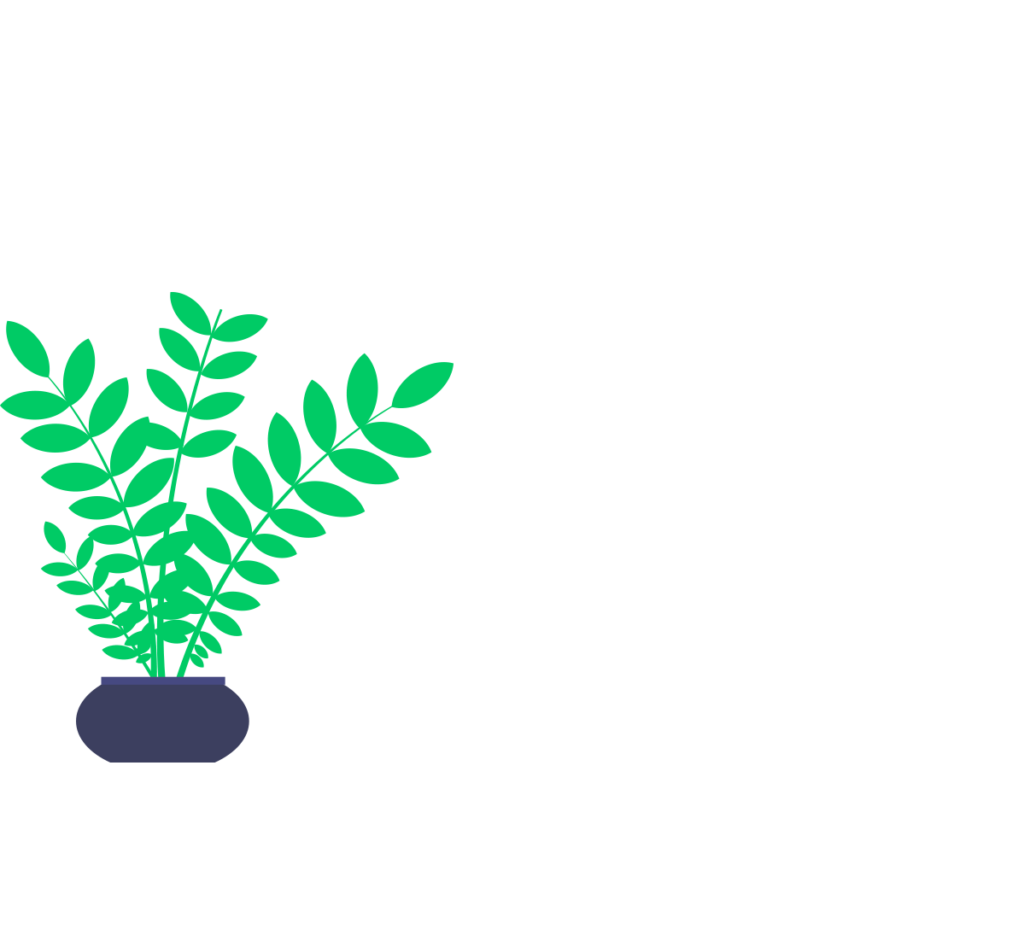 Every story begins with a first contact. We look forward to hearing from you, don't be shy it could be the opportunity of your life. 
Our mission is to be decisive in our partner's Success, connecting the very talents that will embody their values, trigger their growth and secure their future.
We are waiting for you, let's start a new adventure. We will consider carefully all the resume that we receive.
Think big. You can make a leap next year