Experience makes the difference. Our mission is to be decisive in our partner's Success, Scouting the very talents that will embody their values, trigger their growth and secure their future.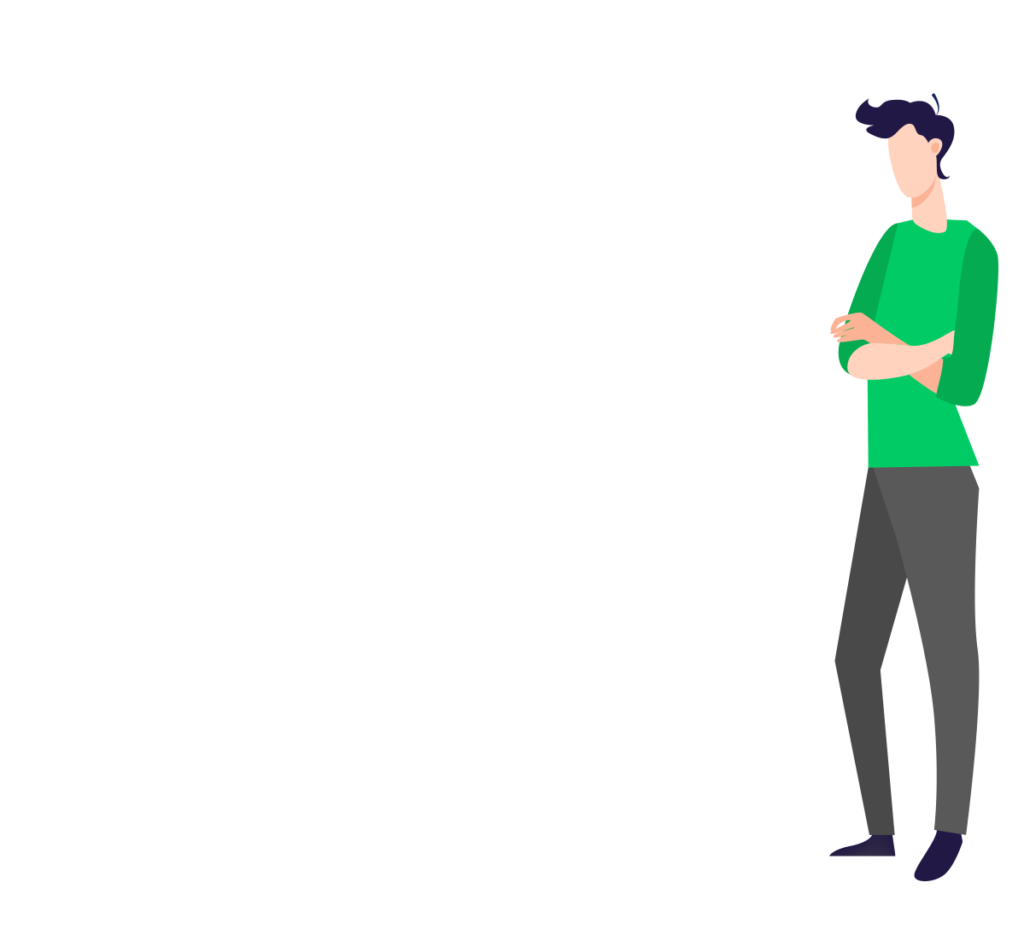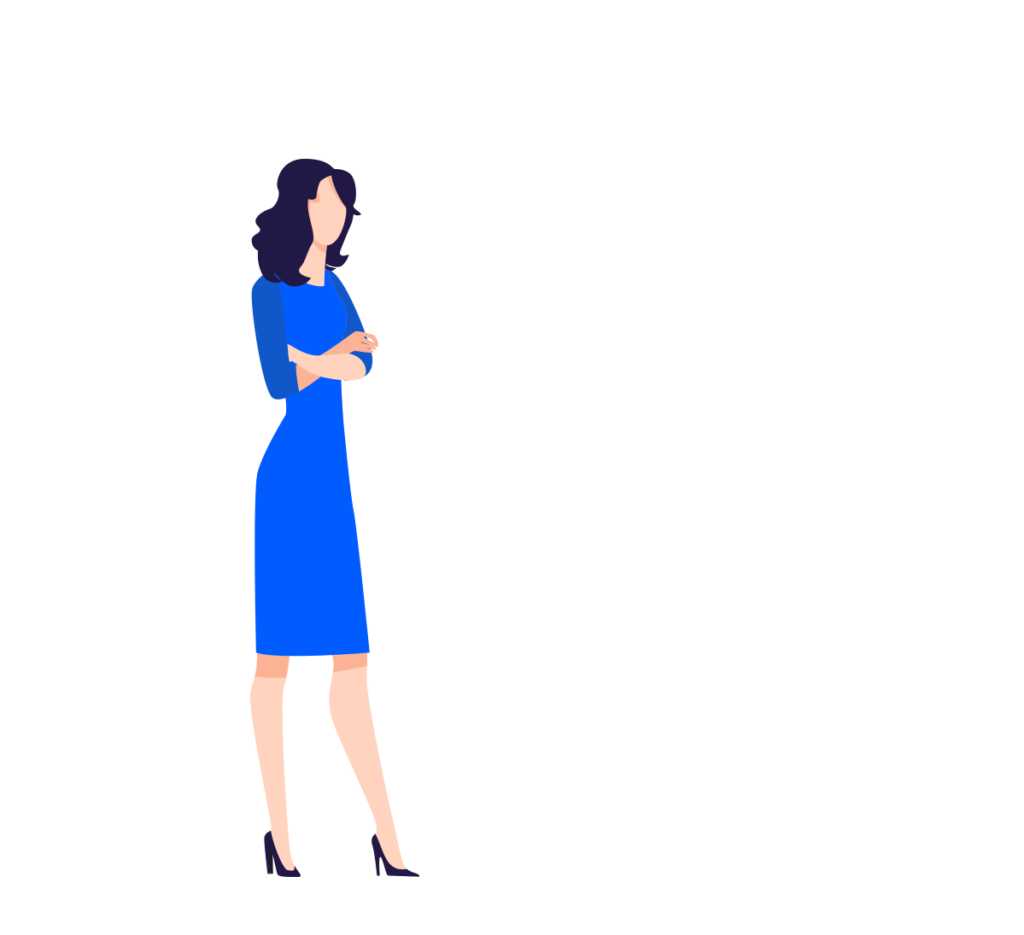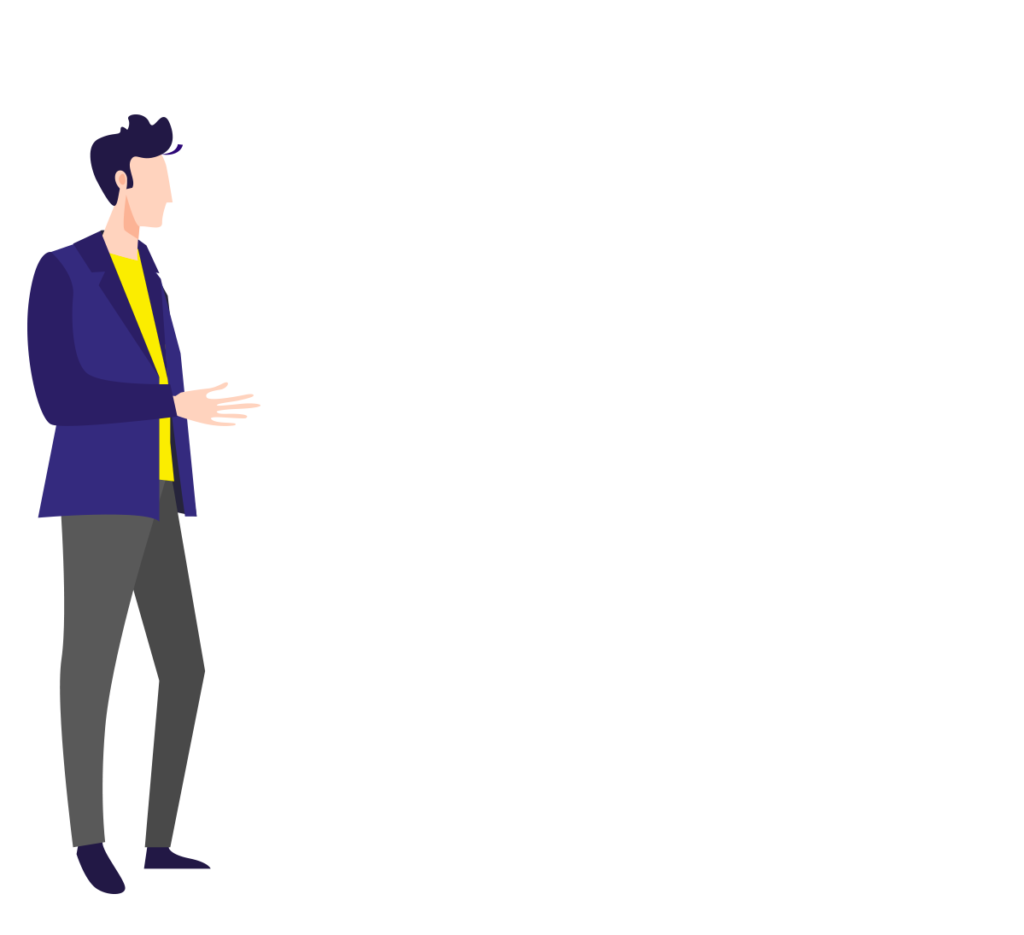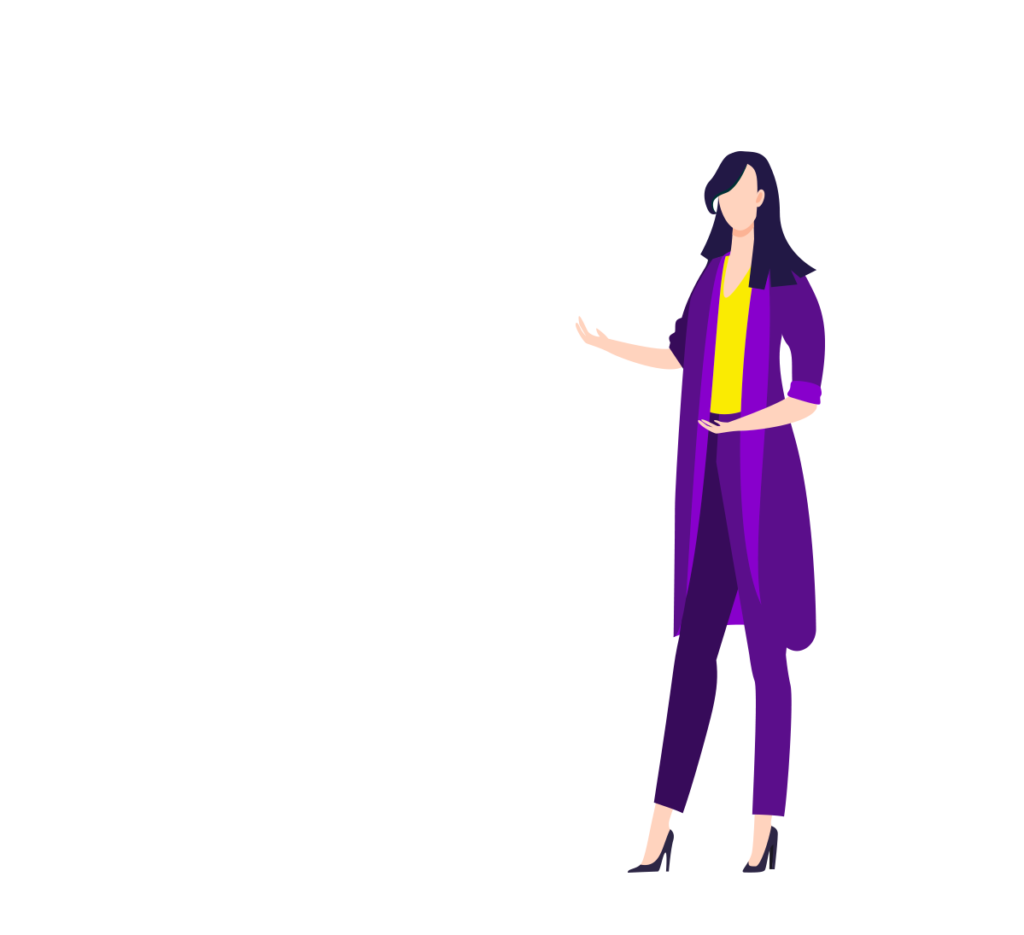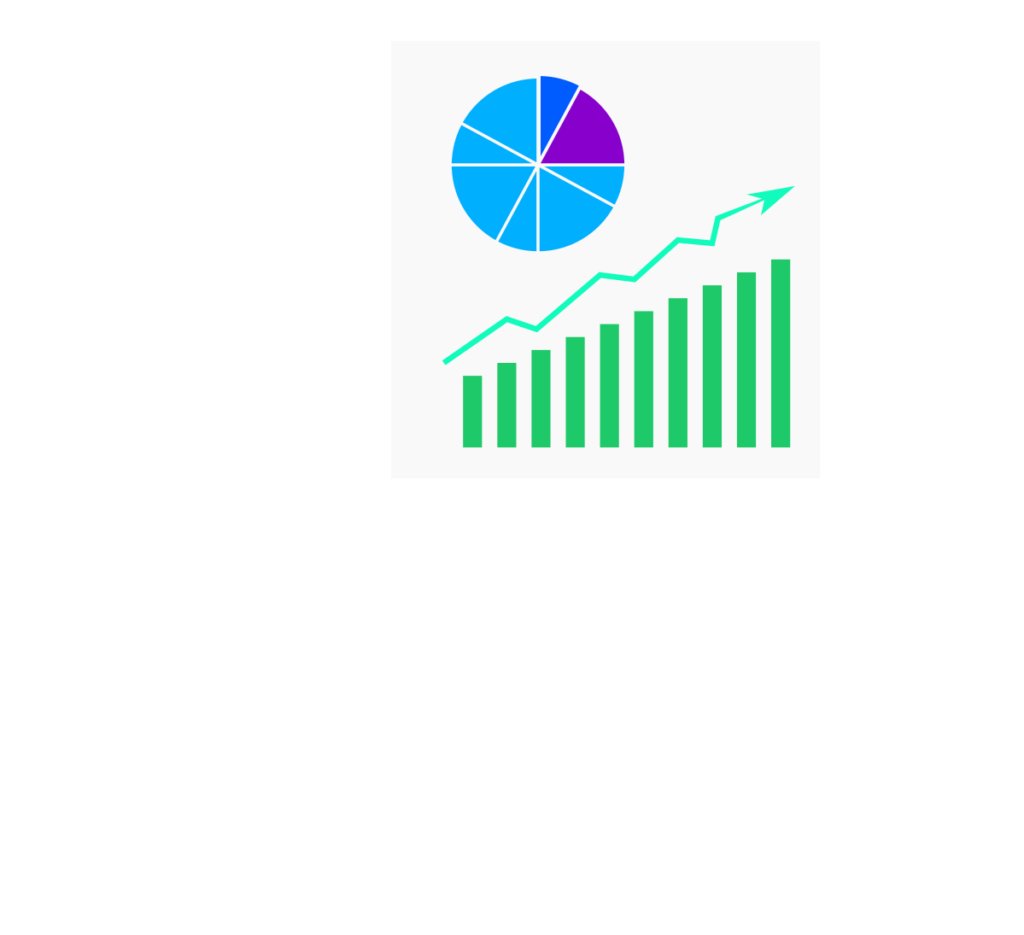 Digital & Technological
Recruitment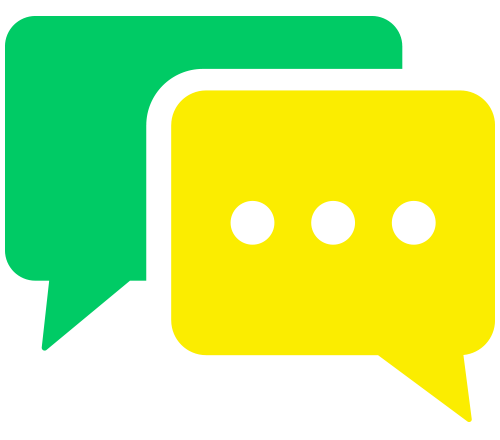 1. Knowing you
Understand your environment and company culture.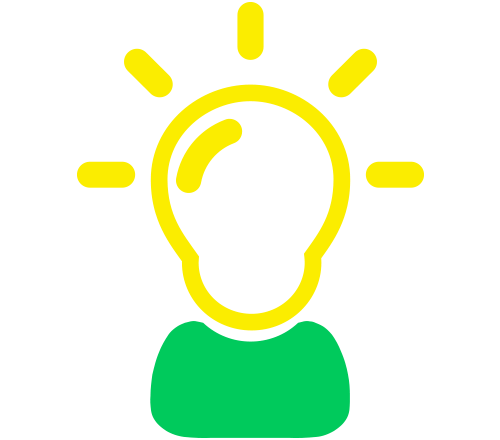 2. Understand your need
Define your ideal candidate from a Technical, Functional & Cultural point of view.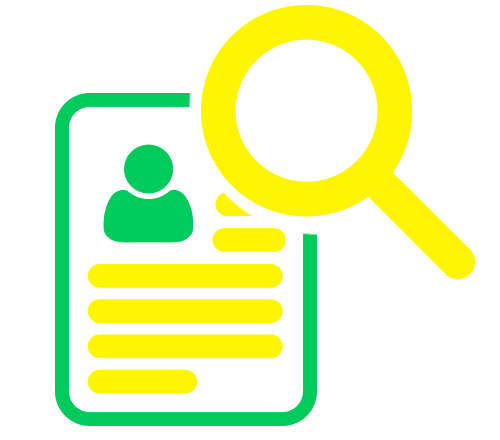 3. Talent hunting
Identify, Attract & Select.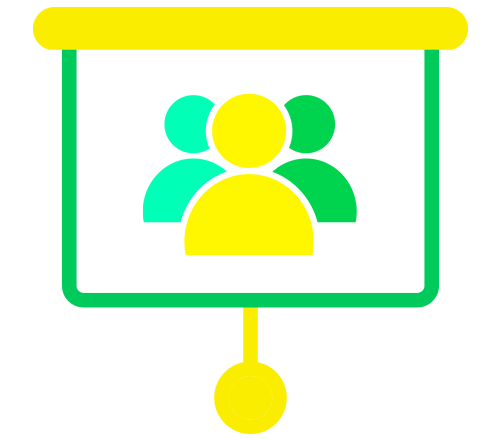 4. Presentation
We present our best candidates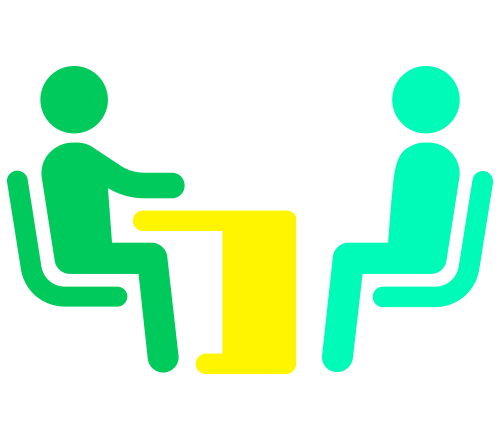 5. Interview
We follow you on each step of your internal process. Our job is to facilitate the process.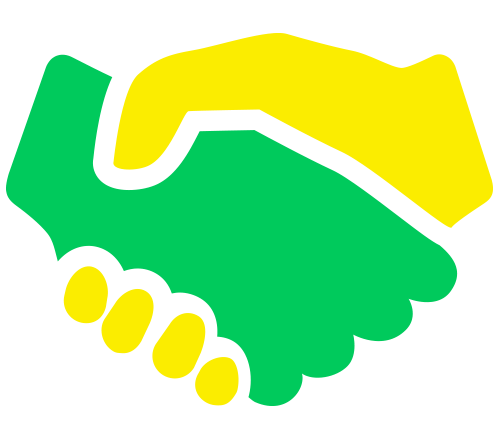 6. Closing
Advise on salary proposition & formalize the offer.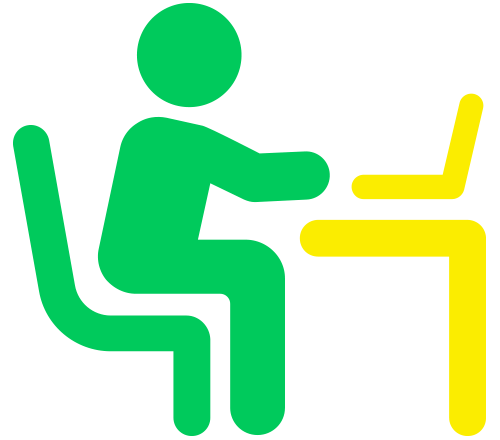 7. Onboarding
Candidates follow up during the onboarding.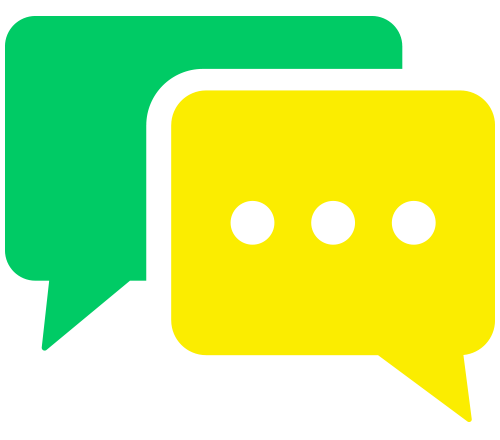 8. Debriefing of the process
Identity how can we improve the collaboration and anticipate future necessity.
Our team spends time understanding the aspirations and personality of our candidates, and beyond pure technical competences, to make sure they fit with your company culture and values.
Experience make the difference
Every Talent-R' manager is  specialized on his technological stack & will be able to present you several candidates members among their network.
Our strength lies on our people.  We spend a lot of time in training our teams and defining smart KPIs to make sure our vision of success perfectly matches our customers'. We work in total transparency  with the candidate and the client. 
Recruit someone that makes the difference.