We have never been more connected and quickly informed. Our smart phone takes a very important space in our daily life and ours habits. There is also plenty a new connected object ( Tablet, computer, Watch, Television, Speaker, Drone, Parking Machine, Coffee Machine, Fridge, Bag, Car …) & many services accessible online & instantly.
R&D efforts are very important to make it possible and every year, Engineers all over the world are finding & developing new solutions.
Part of our mission is to help our client to enable this change.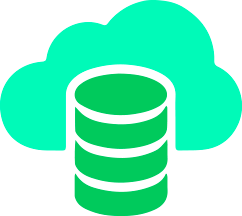 Position
SYSTEM ENGINEER
DEVOPS
SYSOPS
CLOUD ENGINEER
SECURITY ENGINEER
NETWORK ENGINEER
SYSTEM / NETWORK ADMINISTRATOR

TECHNICAL SUPPORT / HELPDESK

PROJECT MANAGER
TECHNICAL DIRECTOR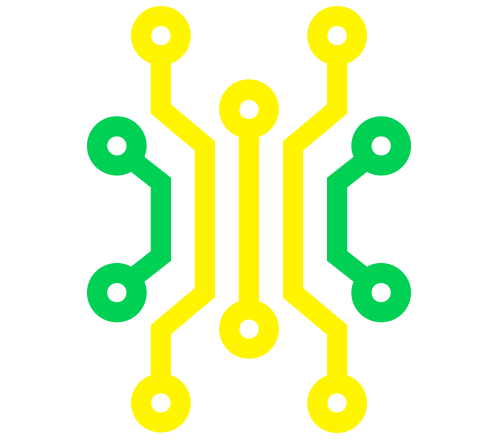 Technology
WINDOWS
LINUX
LAN / WAN / WIFI
FIREWALL
NOC / SOC
CITRIX, VMWARE
EXCHANGE / LINQ / OFFICE 365 / SHAREPOINT
DOCKER / GRADLE / NAGIOS / VISUAL STUDIO / MONIT / OPENSHIFT / KUBERNET
ANSIBLE / GIT
PROMETHEUS / JENKINS
AWS / AZUE / GOOGLE CLOUD
SECURITYSTACK