Methodology & Project Management
Management has completely changed over the last decades, world is fast, organizations need to be adaptable, find the ability to move and think quickly and with agility. 
Agile transformation enables organizations to be more reactive, do more with less and better serve the interests of their customers. 
To do it well, an agile transformation requires significant support, resources, and time, not to mention the commitment to stick it out when things get bumpy. In Talent'R we do believe in evolution and innovation, we are able to provide a real expertise in this field.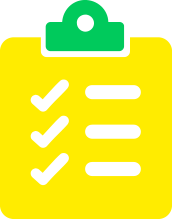 Position
TEAM LEADER
TECH LEAD
SERVICE DELIVERY MANAGER
PROJECT MANAGER
PRODUCT OWNER
CRM MANAGER
PMO
SCRUM MASTER
SCRUM COACH
AGILE COACH
RELEASE MANAGER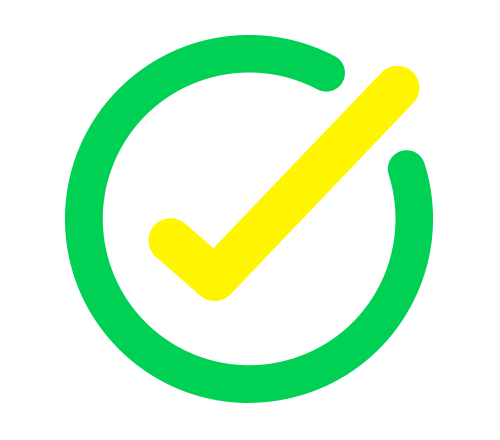 Methodology
ITIL
PRINCE 2
SCRUM
PROJECT MANAGER
KANBAN
DIGITAL TRANSFORMATION