We now live in a fast-paced environment where both technologies and people's consuming habits are changing so fast that it is a major challenge to keep up with cuurrent and future trends.

Ways of working and thinking has dramatically changed over the past 10 years and it will keep evolving quickly. It is therefore crucial for companies to anticipate those trends and have a solid online presence and strategy. Indeed, the internet empowered consumers who now have access to many information, they need to optimize their decision making when choosing a product, service or experience… ( Price comparison, product characteristics, customers' reviews…) E-reputation has become crucial in brand's success. The branding is made online because the web is the better communication & selling channel that have ever been.
Because of thee evolution, many jobs have evolved or emerged.
Our teams constantly monitor the digital market in order to properly understand the key jobs and their challenges.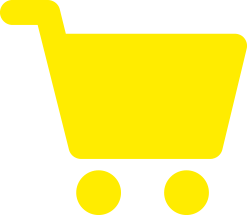 Position
GRAPHIC DESIGNER
UI / UX DESIGNER
SEM/SEO
ONLINE PUBLIC RELATIONSHIP MANAGER
PRODUCT OWNER
PRODUCT MANAGER (CONTENT, ANALYTIC, PROCESS)
TRAFFIC ACQUISITION MANAGER
COMMUNITY MANAGER
CRM MANAGER
SCRUM MANAGER
AGILE COACH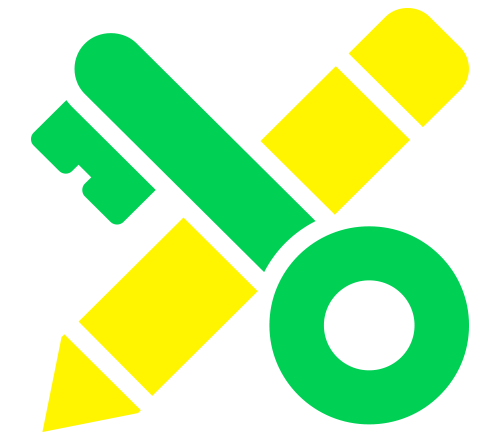 Keyword
ONLINE MEDIA
SOCIAL MEDIA
COMMUNITY MANAGEMENT
TRAFFIC ACQUISITION
AFFILIATION
REFERENCES
CRM