Software / Web & Mobility
At Talent'R, we come from the Software Industry. It is our first expertise, so we are the best at finding the professional you need in every stage of your projects. 
Our experts are working in different Areas as architecture, development back end, front end, full stack, project management, quality assurance, testing, system, devops…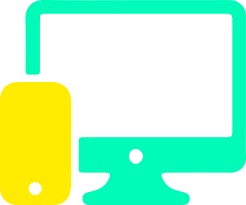 Position
DEVELOPER BE
DEVELOPER FE
DEVELOPER FULL STACK
MOBILE DEV
ARCHITECT
TESTER
TECH LEAD
PROJECT MANAGER
ANALYST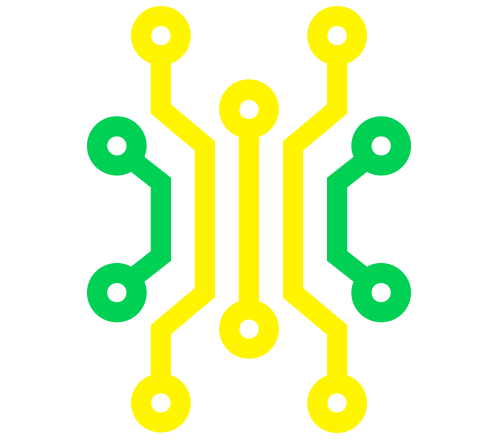 Technology
MOBILITY : ANDROID IOS NATIVE XAMARIN, IONIC, CORDOVA, CRM MOBILE RESPONSIVE & MODULAR SW ENGINEERING
DEVELOPER FE
BACK END :
NET ( NET CORE, ASP, c#, EF, TFS, WPF, WCF, WWF, ADO.NET, LINQ...), JAVA (HIBERNATE, SPRING MVC, SPRINT BOOT, STRUTS, JSF, GRAILS, GWT, VAADIN), PHP (SYMPHONY, LARAVEL, CAKE, YII, ZEND, SILEX, CODELITER...), NODEJS(EXPRESS, GRUNT, METEOR, LOOPBACK, NEST...), PYTHON(DJANGO, FLASK, PYRAMID, WEB2PY...) C/C++, GOLAND...

FRONT END: JAVASCRIPT & THE FRAMEWORKS ASSOCIATED: ANGULAR JS, ANGULAR 2-8, REACTJS, VUEJS, BACKBONE, JQUERY, AJAX...
FUNCTIONAL: LANGUAGE Y LOW CODE: SCALA; LANGUAGE GOOGLE; OUTSYSTEM...
FUNCTIONAL: TESTING FUNCTIONAL, MANUAL, AUTOMATIC ( SELENIUM, SCRIPTING) QA AUTOMATION MOBILE ( APPIUM, ROBOTIUM, EXPRESSO, UI AUTOMATOR)